Sculptures
The series of "The Fruit of Paradise" –bronzescupltures were born from Petri Petrie's idea to create everlasting creations from everyday fruit and flowers. Petri Petrie succeeded outstandingly. "Rose Forever" is a good example of how a rose can last forever – only the patina of age is deepening in the surface. The artworks were cast in bronze with a traditional art casting technique and are patinated either green or blue. Every artwork is unique.
Skulpturen
Die Bronzeskulpturen der Serie "The Fruit of Paradise" entstanden aus Petri Petries Idee alltägliche Früchte und Blumen für die Ewigkeit zu schaffen. Dies gelang Petri Petrie ausgezeichnet.
"Rose forever" ist ein gutes Beispiel wie eine Rose für Ewigkeit erhalten bleibt, nur die Patina vertieft sich. Die Skulpturen werden auf traditionelle Art in Bronze gegossen und anschließend entweder grün oder blau patiniert. Jedes Stück ist ein Unikat.
Veistokset
"The Fruit of Paradise" -sarjan pronssiveistokset syntyivät Petri Petrien ideasta luoda jokapäiväisistä hedelmistä ja kukkasista ikuisia. Siinä Petri Petrie onnistui loistavasti. "Rose forever"-teos on esimerkki siitä kuinka lahjaruusu voi olla ikuinen, vain patina syvenee pinnassa. Teokset valetaan perinteisellä taidevalutekniikalla pronssiin ja patinoidaan joko vihreäksi tai siniseksi. Jokainen teos on uniikki.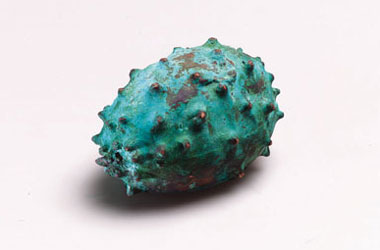 Therapy Mouse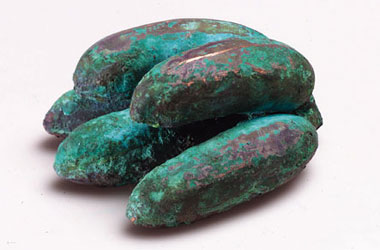 Baby Bananas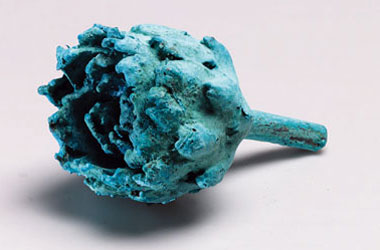 Beautiful Mind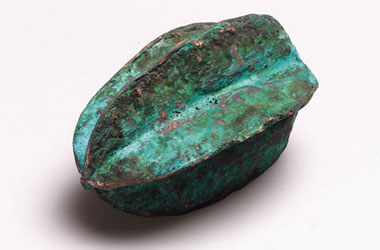 Fivestar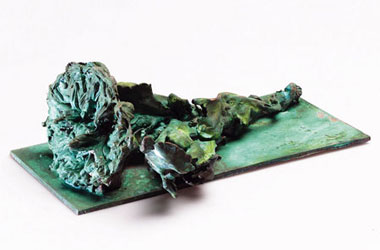 Flower Forever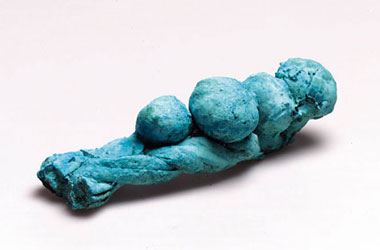 Four in a Row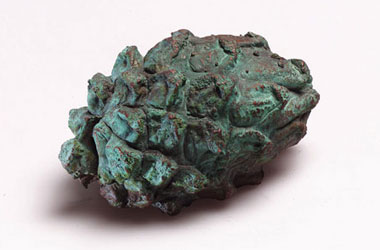 Piece of Earth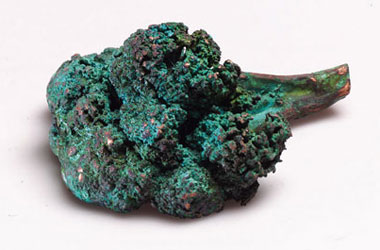 Power of Earth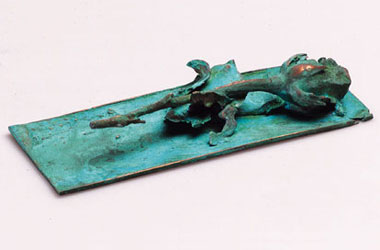 Rose Forever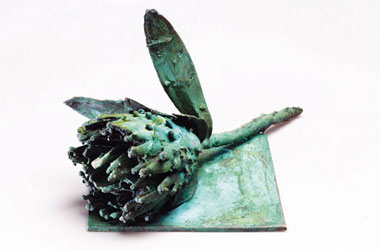 Pineapple Flower