Petrie goes Reneissance
Petri Petries new postmodern serie moves the old renaissance art style in our everyday life. Strong influences from Michelangelo, Leonardo da Vinci, Albrecht Dürer and Raffael can be seen in the motives with strong religious background. With "all' antica" -style Petri Petrie copies antiguity and gives for the wooden plates a new life without priming and using the old "alla prima'"-technigue. Last step is to handproof the motiv on a plate. Final result of singulary original artwork is fresh and modern. Premiere for the serie was in the Art&Frame trade fair in Apeldoorn Holland January 2005. Calender for the year 2005 with 12 motives is also available.
Petrie goes Reneissance
Die neue postmoderne Serie von Petri Petrie holt Stilelemente der Renaissance in unsere Gegenwart. Deutliche Einflüsse von Michelangelo, Leonardo da Vinci, Albrecht Dürer und Raffael kann man in den Motiven mit überwiegend religiösem Hintergrund erkennen. Nach Art "all`antica"-Stils arbeitet Petri Petrie mit altertümlichen Elementen und erweckt die hölzernen Platten ohne Grundierung in der alten "alla prima" -Technik zu neuem Leben. Der letzte Schritt ist, das Motiv von Hand auf die Holzplatte zu drucken. Schließlich wirkt das unikate Kunstwerk lebendig und modern. Die Premiere dieser Serie fand auf der "Art & Frame" -Messe in niederländischen Apeldoorn im Januar 2005 statt. Ein Kalender für das Jahr 2005 mit 12 Motiven ist auch erhältlich.
Petrie goes Reneissance
Petri Petrien uusi postmoderni sarja nostaa vanhan renessanssitaiteen osaksi arkipäiväistä elämäämme. Vahvat vaikutteet mm. Michelangelon, Leonardo da Vincin, Albrecht Dürerin ja Raffaelin taiteesta on havaittavissa aihevalinnoissa, jotka usein liittyvät kirkolliseen kuvamaailmaan. "All' antica" -tyylillä Petri Petrie jäljittelee antiikkia ja jatkaa työstämällä puulevyjä "alla prima" -tekniikalla suoraan ilman pohjamaalausta. Tämän jälkeen on vuorossa motiivin käsinvedostus. Uniikki lopputulos on raikas ja moderni. Sarja ensiesiteltiin Hollannin Art&Frame ammattimessuilla Apeldoornissa tammikuussa 2005. Vuodelle 2005 on tarjolla myös kalenteri, joka sisältää 12 motiivia.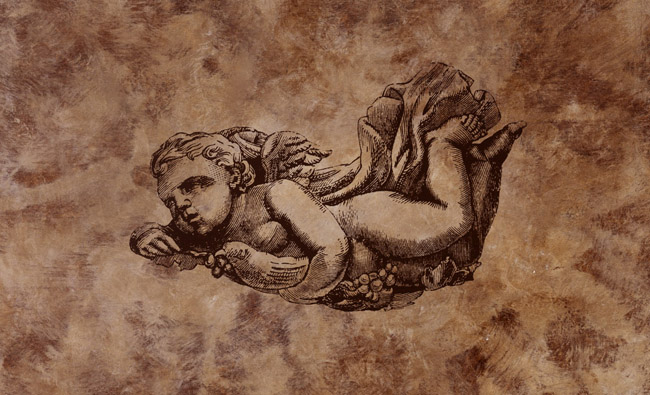 fly with me 80 x 50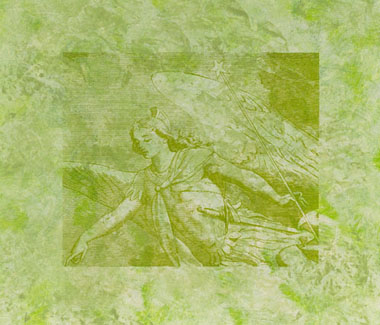 everything is magic I 60 x 50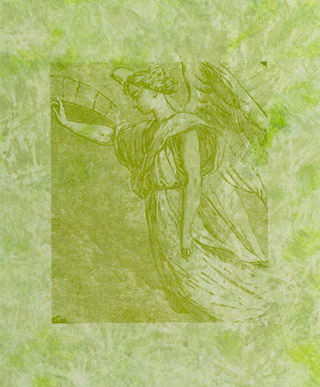 everything is magic II 50 x 60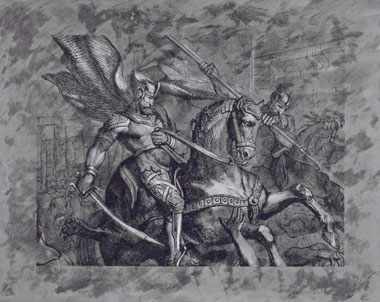 Heroes of War 100x80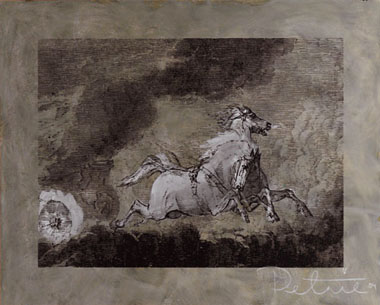 wild horses 100 x 80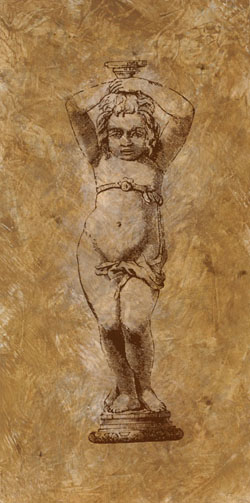 pilaster I 30 x 60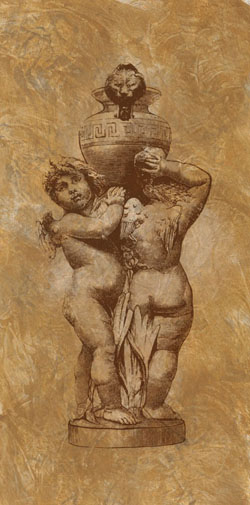 pilaster II 30 x 60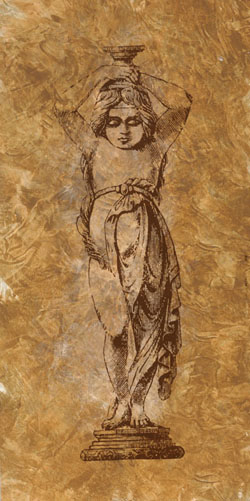 pilaster III 30 x 60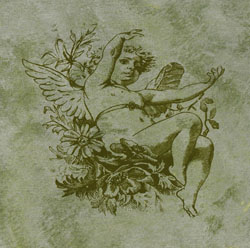 i am your angel 36 x 36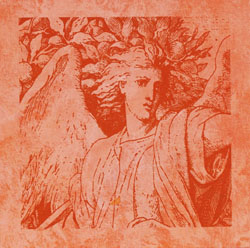 i believe in you 36 x 36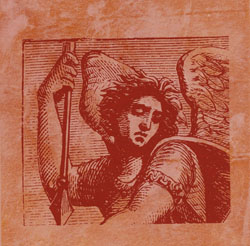 i don't dare 36 x 36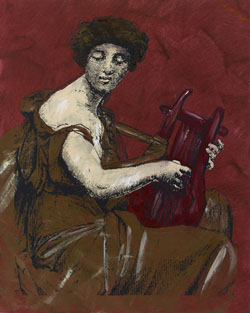 romeo 40 x 50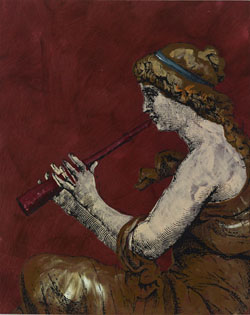 julia 40 x 50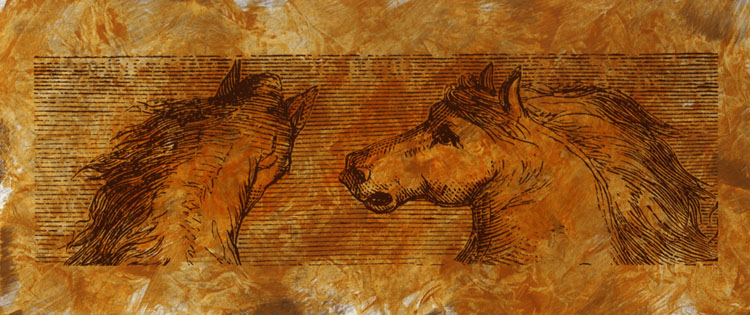 horsepower I 70 x 30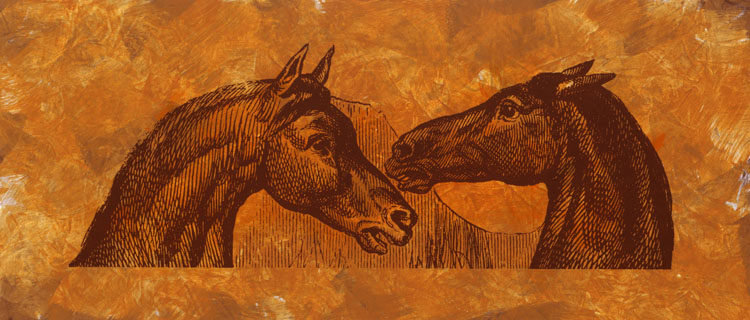 horsepower II 70 x 30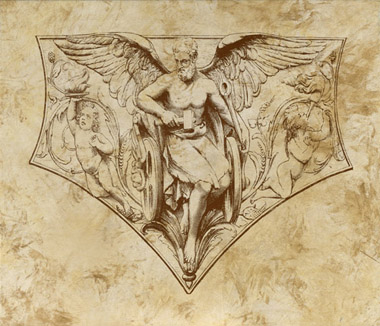 hammerman 70 x 60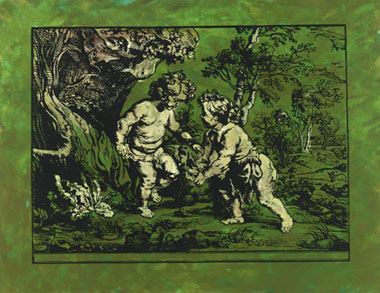 game for two 115 x 90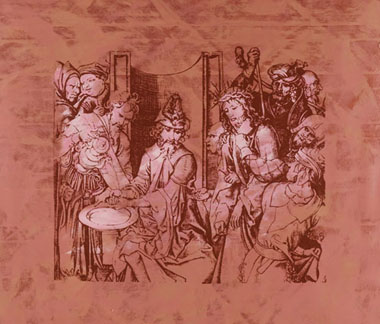 history of justice 140 x 130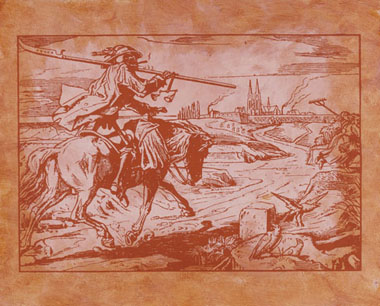 a hot ride 105 x 85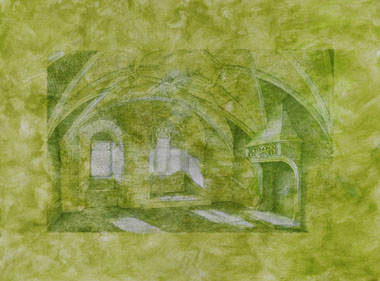 light and a fireplace 80 x 60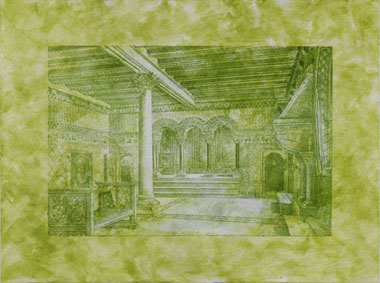 livingroom dream 80 x 60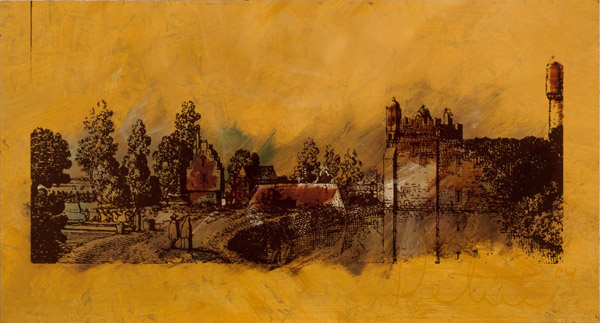 landscape in yellow 67,5 x 36,5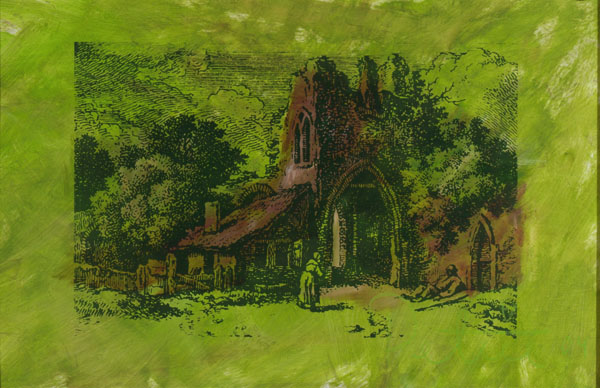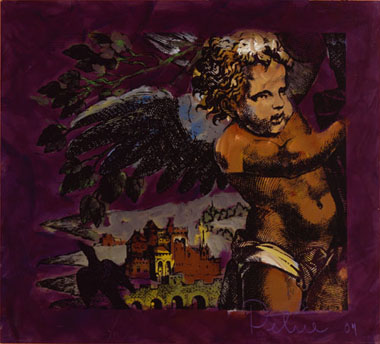 city angel 105,5 x 95,5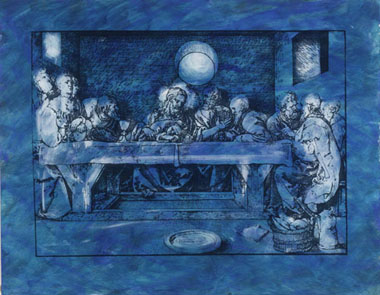 last supper in blue 115 x 90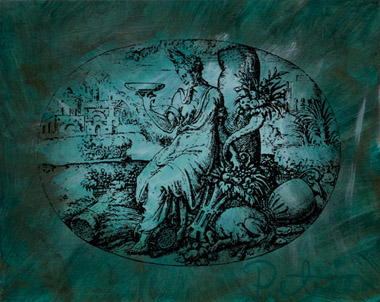 my paradise 40 x 30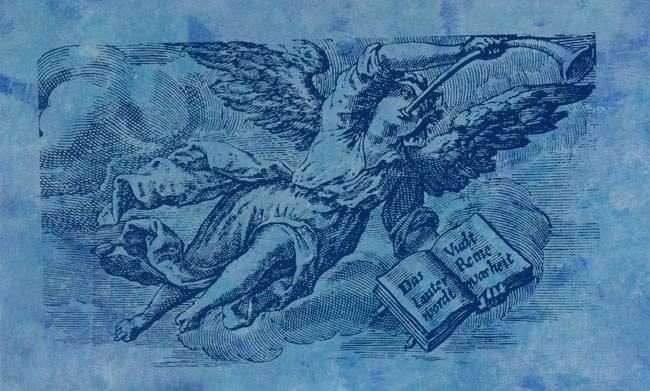 horn of truth 80 x 50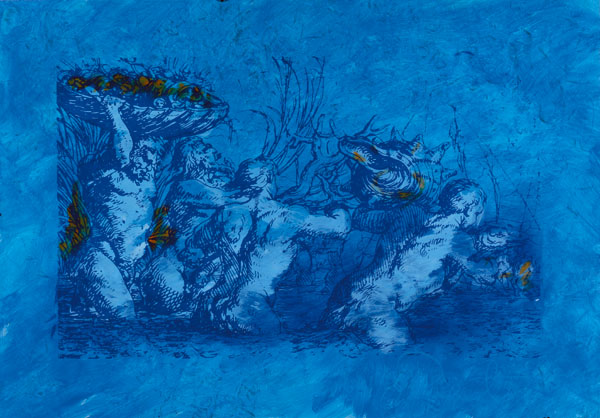 hard work 100 x 70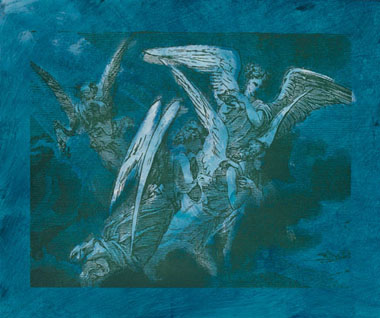 when the night closes in 60 x 50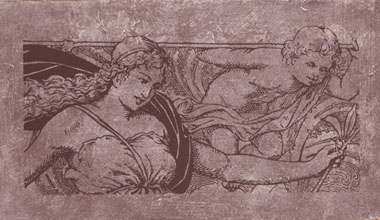 flower and a child 70 x 40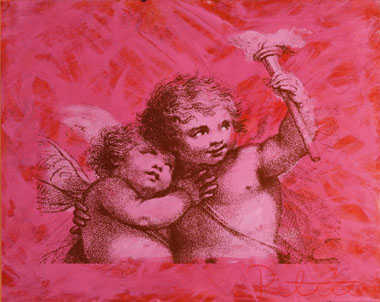 like two brothers 100 x 80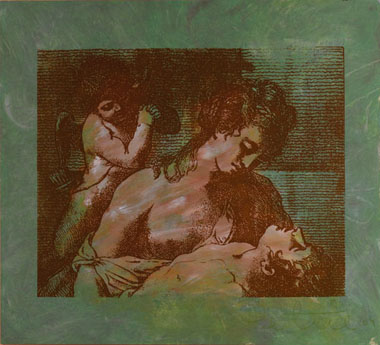 you are my hero 105,2 x 95,5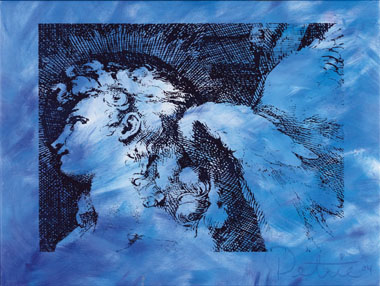 blue angel 100 x 75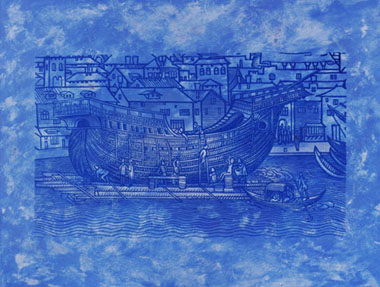 shipyard 80 x 60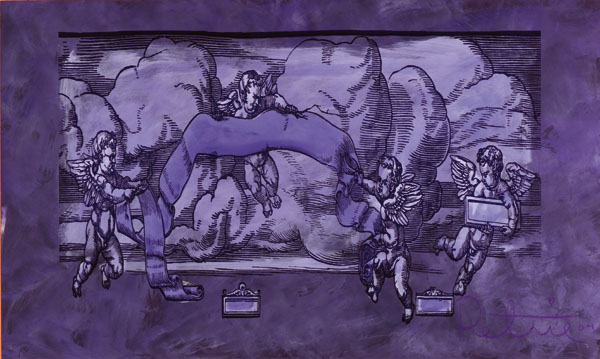 angels in the sky 100 x 60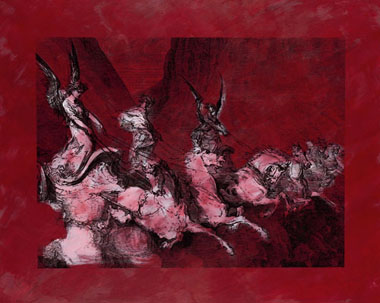 raiders of the sky 100 x 80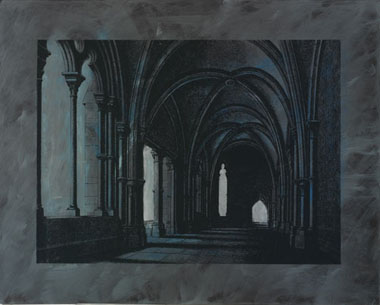 welcome home 100 x 80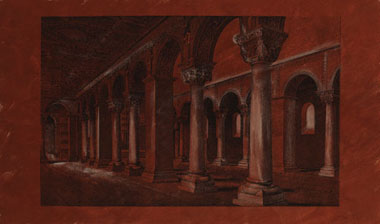 street of pilasters 90 x 55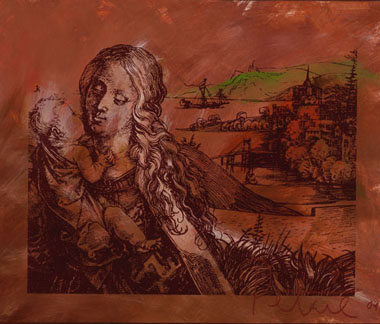 mother and child 60 x 50

i hold your love I 40x100

i hold your love II 40x100

i hold your love III 40x100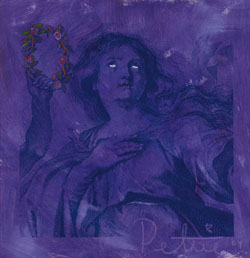 crowning ceremonie 50 x 50 / 30,5 x 29,5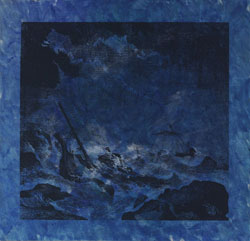 lost in the sea 120 x 115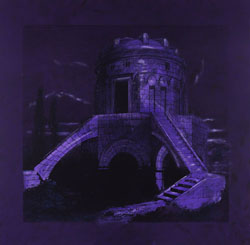 tower of power 102 x 100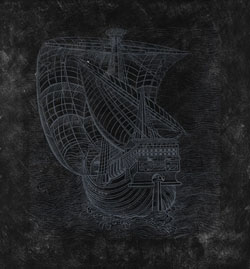 misty night 65 x 85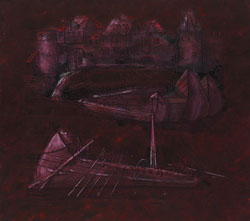 sealife 60 x 80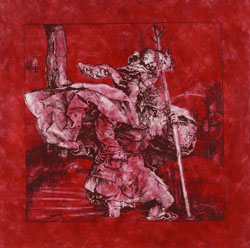 carry on 105 x 105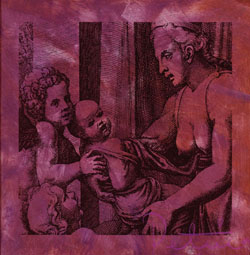 newborn 50 x50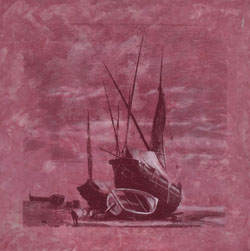 morning hours 100 x 100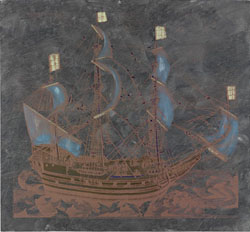 sailing away 100 x 92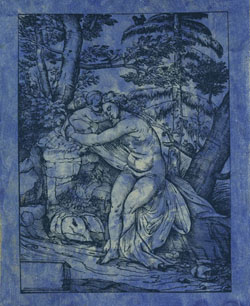 in my arms 105 x 85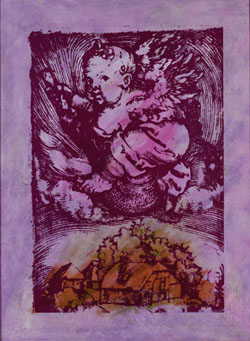 pink angel 85 x 115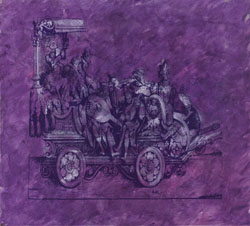 the band 102 x 92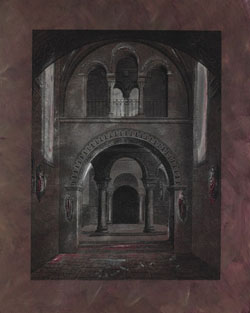 hallway to heaven 65 x 90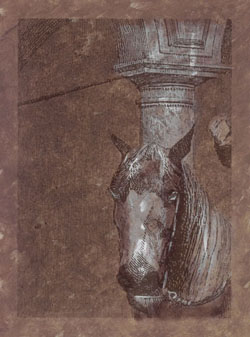 truly yours 60 x 80
under moonlight 60 x 80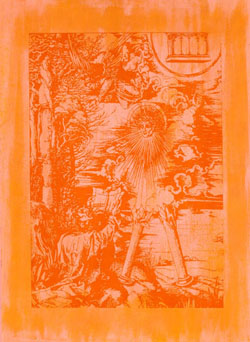 shine like a star 110 x 80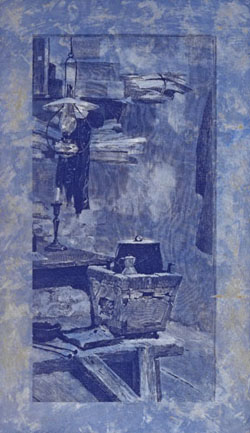 still life in blue 70 x 120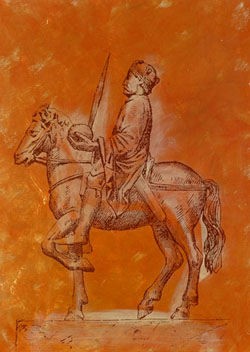 the saint 50 x 60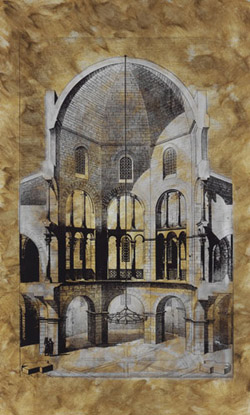 house of the lord 55 x 95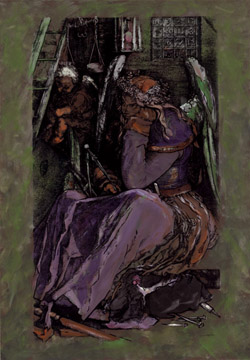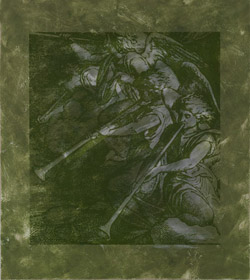 blowing in the wind 80 x 70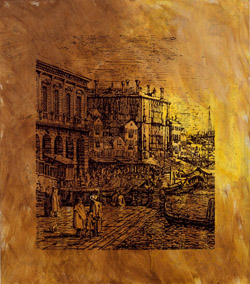 night in venice 70 x 80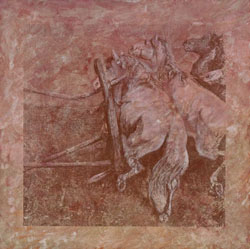 runaway 100 x 100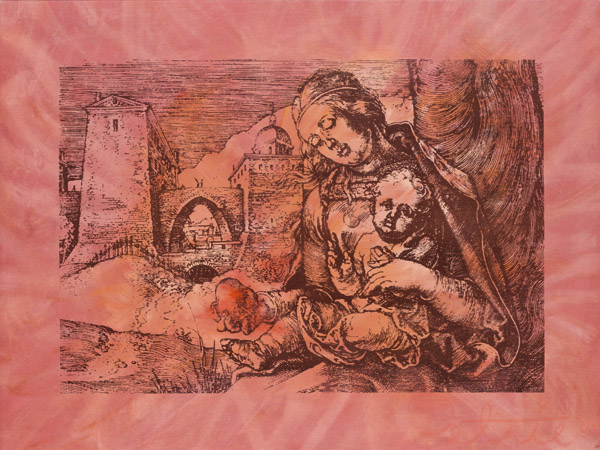 a beautiful mind 100 x 75
Petri+Petrie, Kluckhofer Weg 5, D-32657 Lemgo
Mob +49-179-4887565 / +358-50-5930495, Fax +49-5261-974951
mail(at)petripetrie.com
© Onion 2008 / all rights reserved